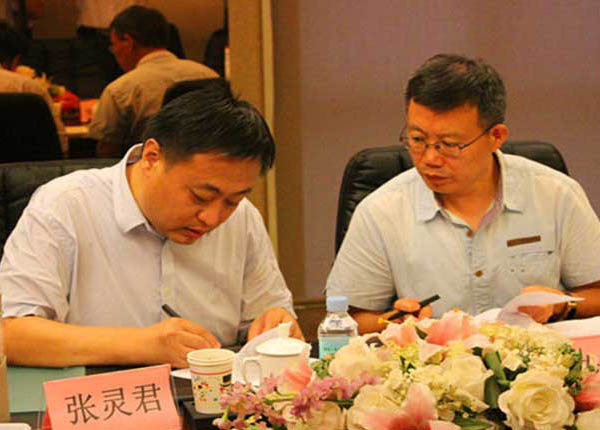 Congratulations to the company for passing the new version of GMP Inspection
On Sep 5th, the expert team conducted on-site inspection and inspect of our company's quality inspection center, production workshop, equipment, process flow and material management, quality management, staffing, sanitation management and other hardware and software, and learned about each production line in detail. , The specific situation of each production workshop, each production link and each product quality and safety production control measures. At the same time, the company carefully reviewed GMP management documents, records and various archives, and conducted a veterinary drug GMP knowledge assessment on the company's employees. During the inspection process, the expert team gave a high evaluation to our company's high-standard quality inspection center, plant, equipment and other hardware facilities and perfect management system.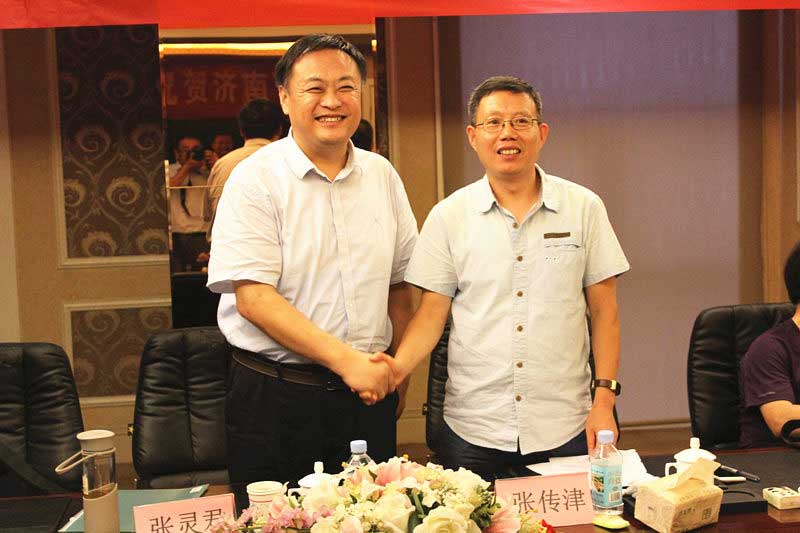 Through strict, meticulous, comprehensive and in-depth inspections on the implementation of veterinary drug GMP management, production management and quality management of our company, the expert group agreed that the quality management system, production equipment and technology of the new production base of our company are sound. With advanced processes and standardized quality management procedures, our company has passed the veterinary drug GMP acceptance.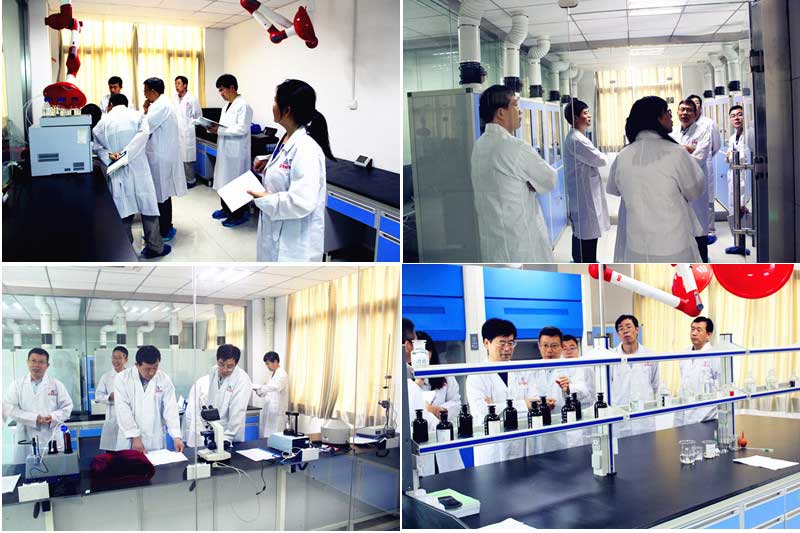 Han Kexue, general manager of the company, expressed gratitude to the experts and leaders of the inspection and acceptance team for their hard work and enthusiastic guidance, and carefully and carefully rectified and implemented the opinions and work requirements of the expert team, and took this opportunity to improve and improve the long-term management mechanism , To improve the level of corporate management, so that the company can reach a new level in all aspects.