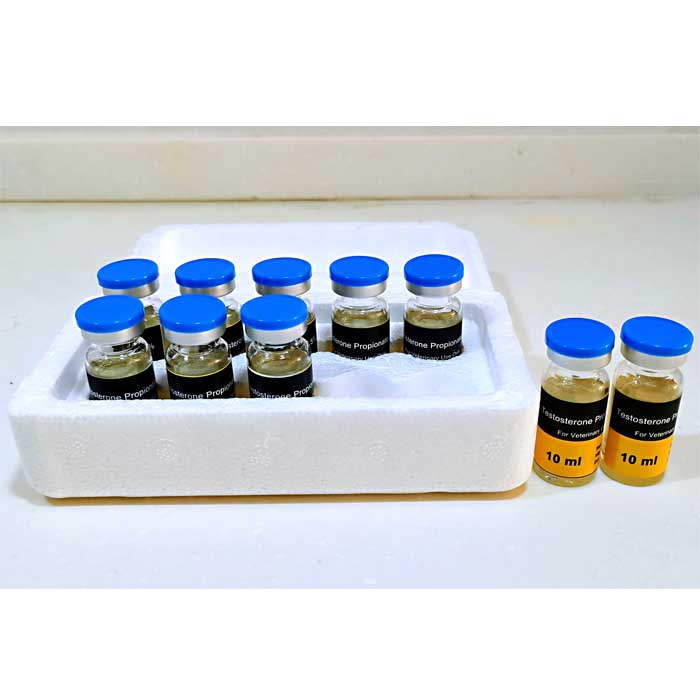 Testosterone Propionate Injection
Composition
Testosterone propionate 25mg
Indications
Sex Hormone drug adjuvant therapy for androgen deficiency.
The pharmacological action of testosterone propionate is the same as natural testosterone, which can promote the development and maturation of male reproductive organs and side sexual characteristic, Arose sexual desire and arousal, it also counteracts the effects of estrogen and inhibits female estrus.
Dosage and Administration
IM or IV injection one single dose 1-2ml / 100kg BW.
Adverse reactions
According to the prescribed usage and dosage, no adverse reactions have been seen
Precautions
When treating ovarian cysts, the dose should be doubled
Withdrawal period: N/A
Package: 1ml 10ml 10 vials/box